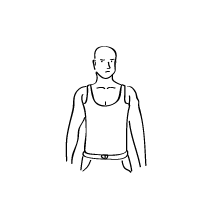 Defendant
Defendant is the name given in the criminal proceedings to someone who is being investigated on suspicion of having committed a crime.
The defendant has a number of rights and duties.
The defendant has the right to:
Attend the procedural acts that pertain to them.

Be informed of the facts that they are suspected of having committed.

To refuse to answer questions.

To be assisted by a defence lawyer, to present evidence, and to appeal decisions that they disagree with.
The defendant also has the following duties:
To appear before the judge, the Public Prosecutor or the police whenever summoned.

To subject themselves to the collection of evidence.

To not change their residence or to be absent for more than five days without authorization.

To learn more about the role of the defendant in the trial, click here.